BLOOM Stories
Discover what turns you on with our intimate audio stories for pleasure on your own terms.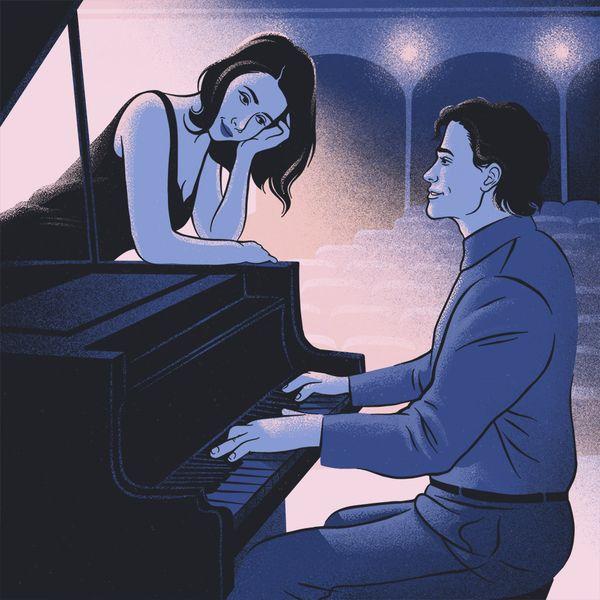 Sophia + Joel
Face the Music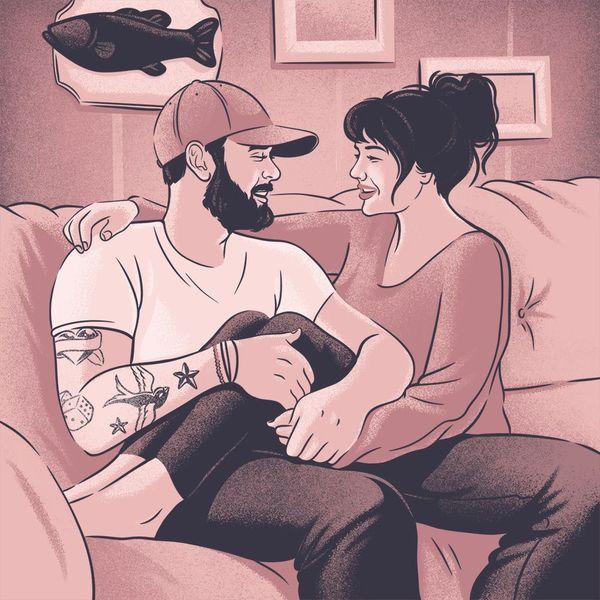 Sophia + Joel
Smalltown Connection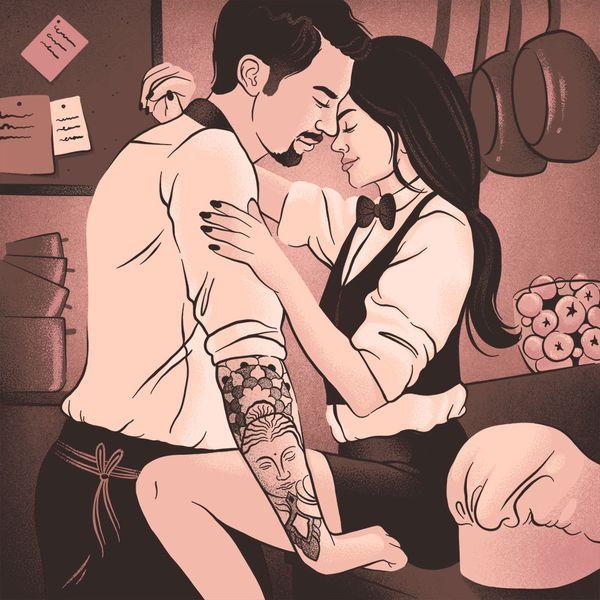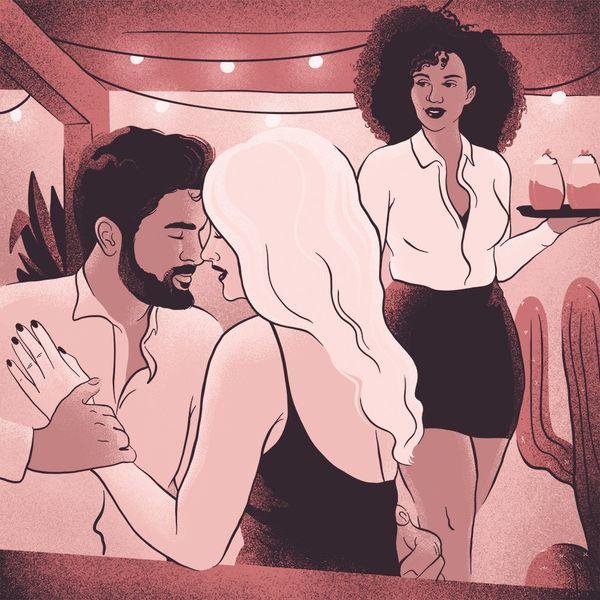 Noah + Alice + Sophia
Our Bartender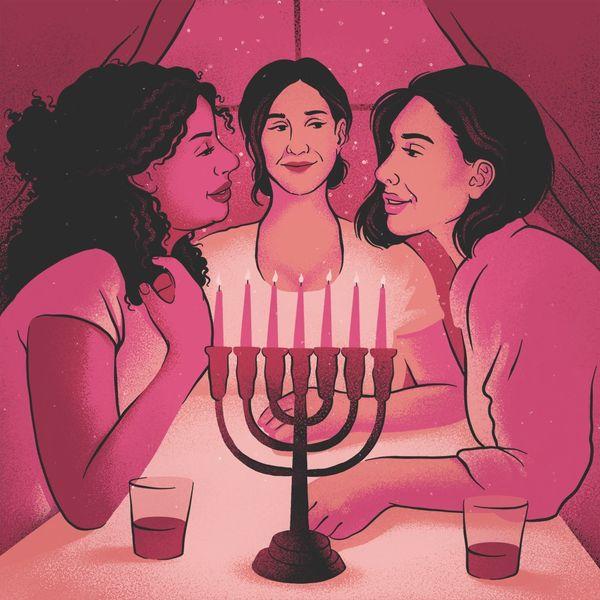 Sophia + Susan + Lizzy
Not So Silent Night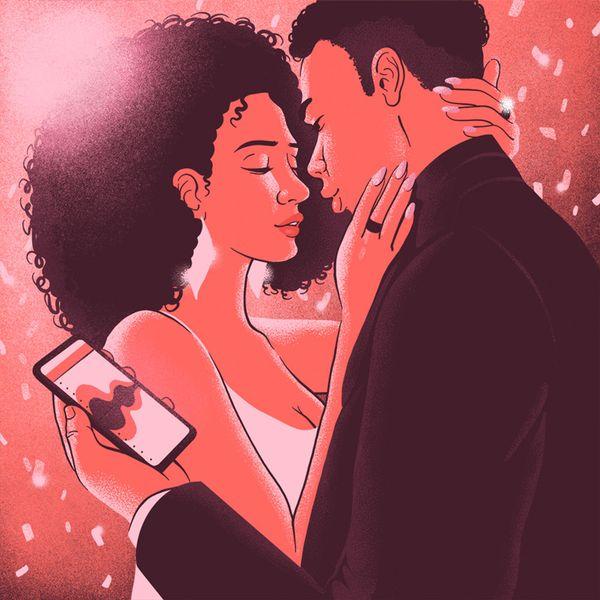 April + Logan
New Year, New Us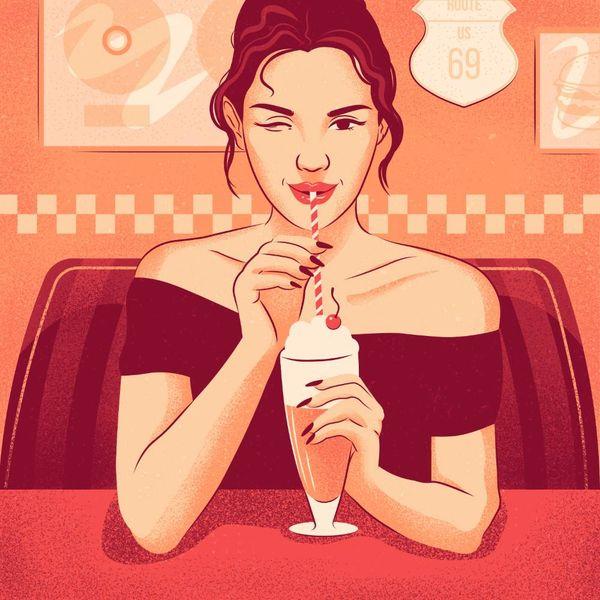 Sophia + Warren
Gwen's Diner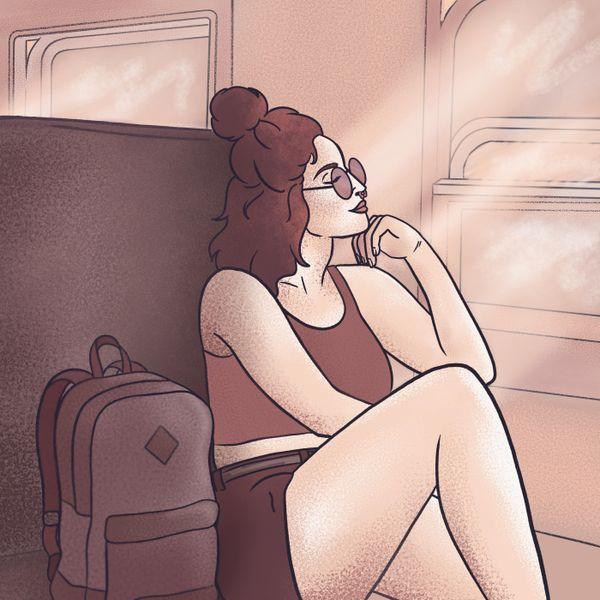 BLOOM Chat
Chat with your favorite characters using AI-powered chatbots for immersive text and voice role-playing experiences.
Breathe in, Breathe out
Wellness guides for deeper connections with yourself and your partners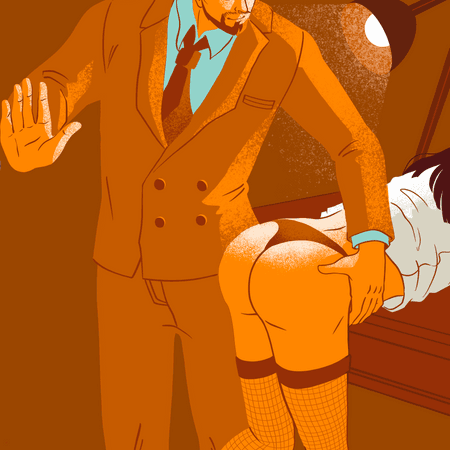 Joel + Sophia
Hot for Teacher I
I'm in shock like I never thought audio could make me flood my bed!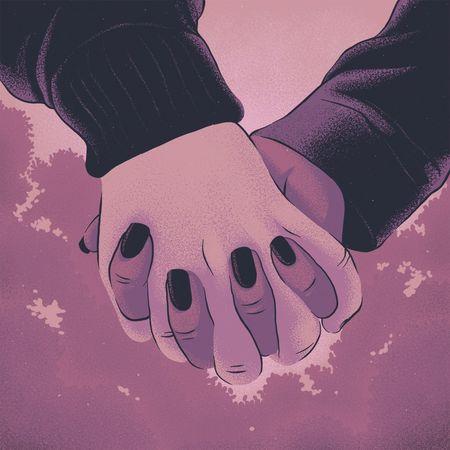 What a thoughtful and caring overview of exploring sexuality. I wish I had access to content like this earlier in my life.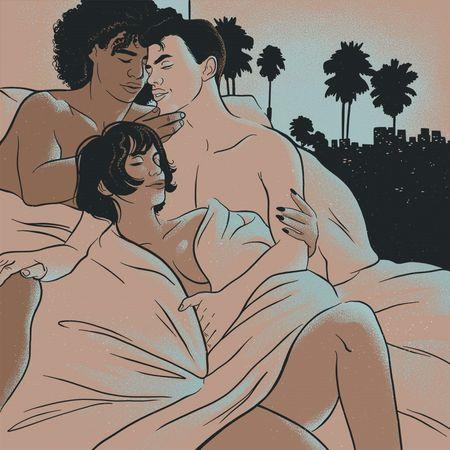 Joel + Victoria
Triple Pleasure
I like that you pay attention to safe hookups in every story. This one feels very valuing in terms of women and their sexuality.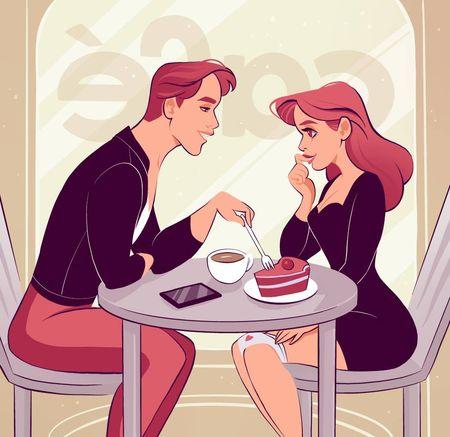 Sophia + Joel
Taken By Surprise
Honestly, I've never came so hard before!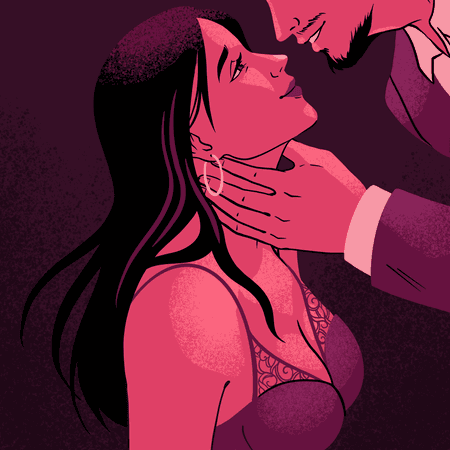 Aftercare was awesome! I wish more fantasy audios had better after care and this was perfect!
What we offer
Immersive Audio Stories
Intimate ASMR audio sessions for a mindful pleasure practice centered on you
Solo & Couple Guides
Educational and immersive guides for enriched pleasure and wellness
Sleep & Relaxation
Relaxation and sleep content to quiet the mind when you need to wind down
Talented, Passionate Voices
A diverse and inclusive voice acting team with unique accents from around the world
Your Fantasy, Your Story
Premium users can submit their ideas to become Bloom Intimate audio stories
A New Standard For Pleasure
We're setting a new realistic standard for pleasure with ethically-made content
Stories for All
Written by and made for the queer community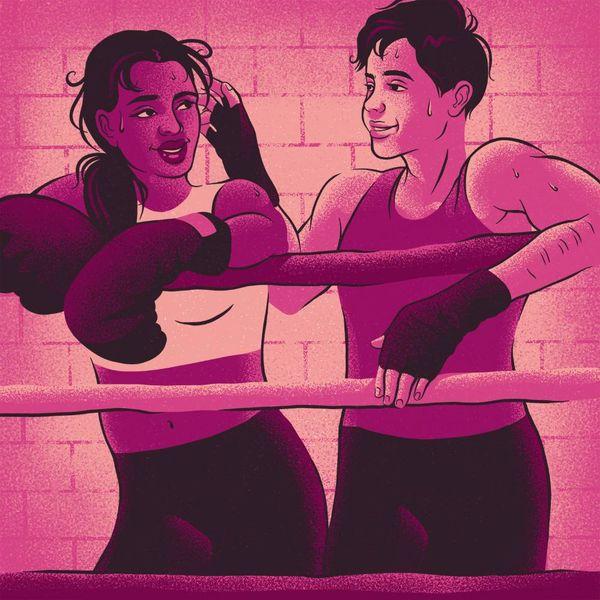 Susan + Elle
Personal Trainer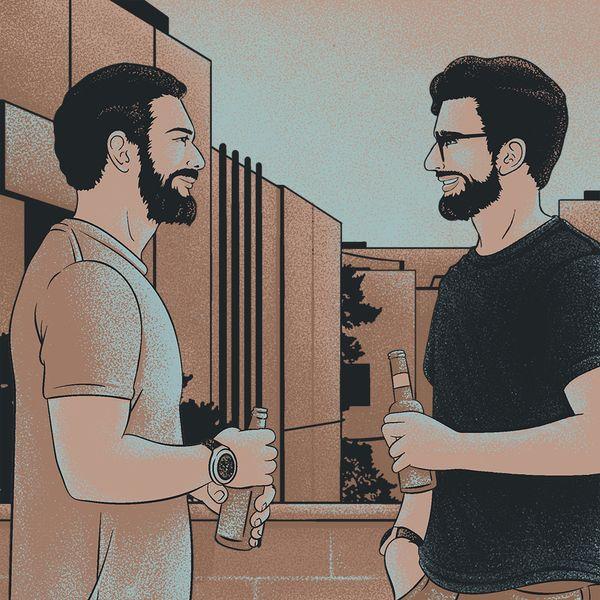 James + Skye
Hard to Forget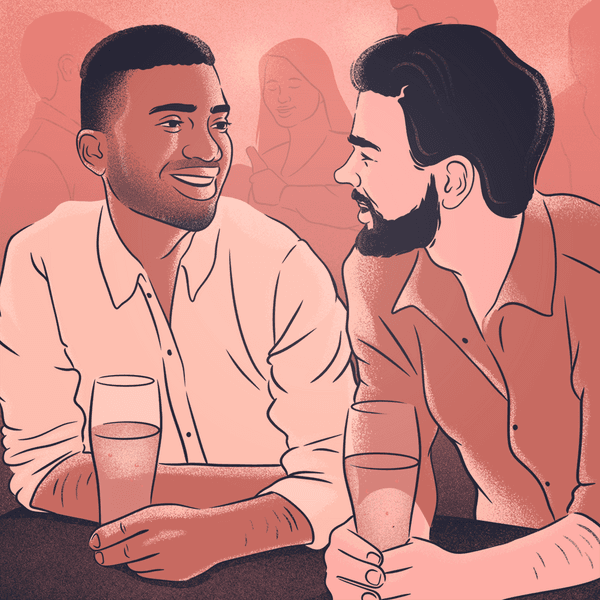 Esiah + Joel
Take the Lead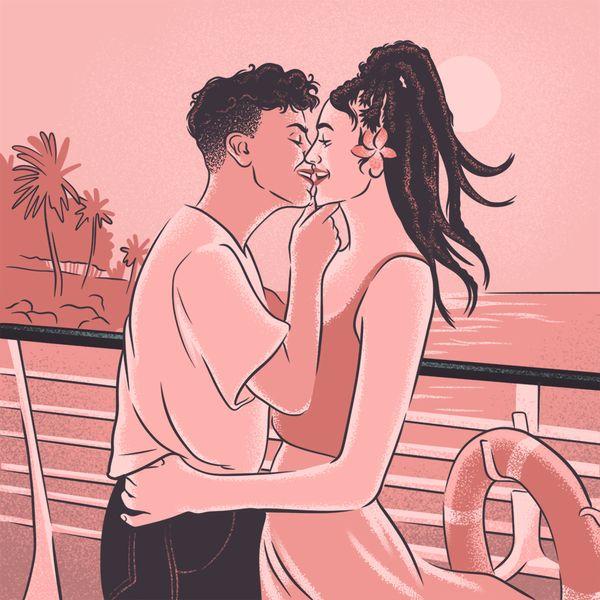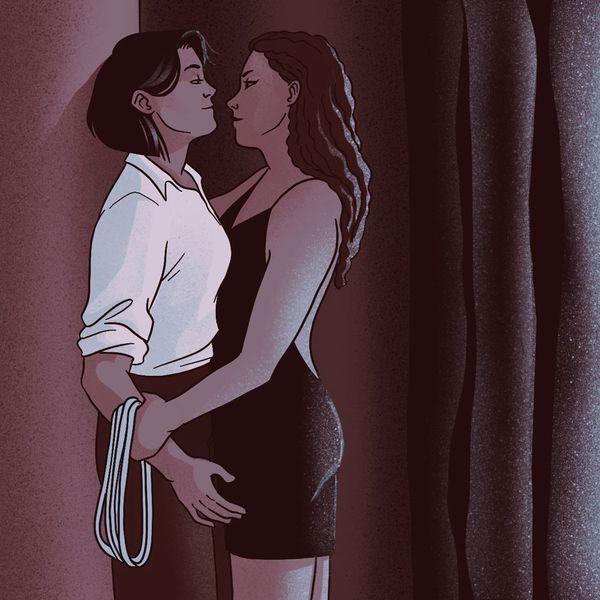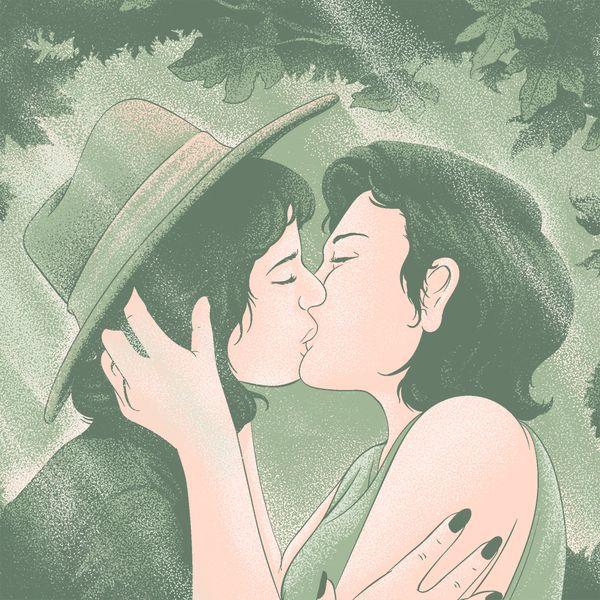 Fleur + Lizzy
Garden of Plenty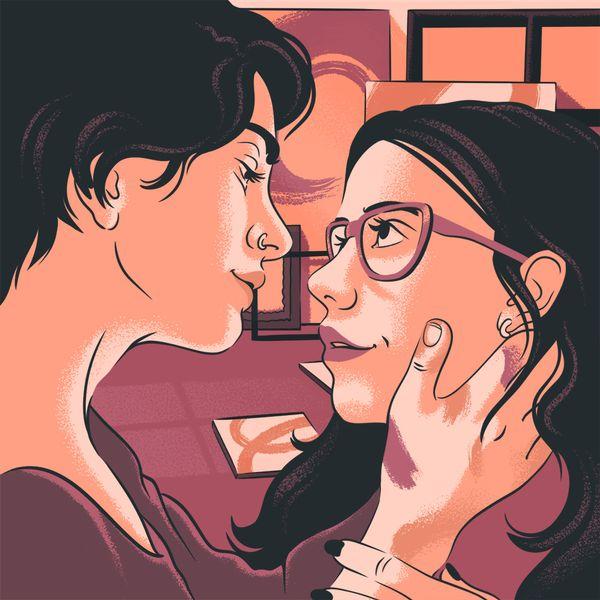 Raven + Lizzy
Scratching the Surface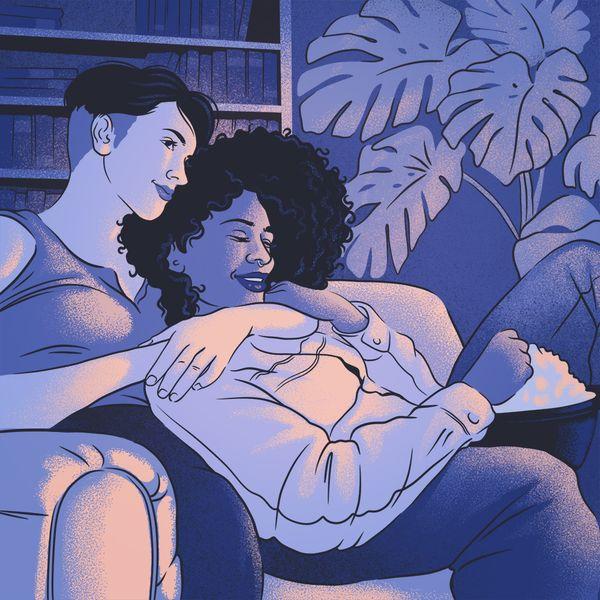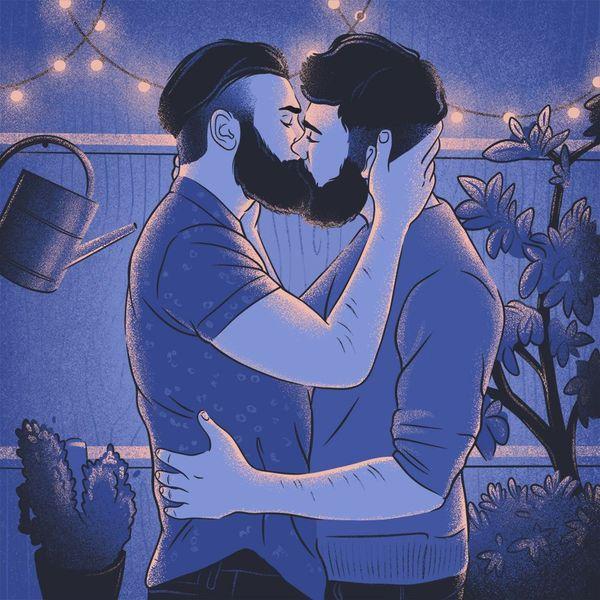 Passion & Intrigue
When you want it soft and sweet
FAQ
Bloom is your safe space for cultivating sensual wellness and diving deep into your pleasure. Our intimate audio experiences give you permission to explore what really turns you on and help you forge deeper understandings of yourself and your desires. Everyone's pleasure is unique and we make a wide variety of content to honor your personal journey towards sexual wellness. From fictional stories and guided self-touch sessions to sleep and relaxation aids, we're dedicated to making you feel good.
BLOOM Chat is an innovative feature on the BLOOM platform that allows you to engage in interactive roleplaying with your favorite characters from our catalog of stories and experiences. Powered by advanced AI technology, BLOOM Chat uses both text and voice messaging to give you a truly immersive experience.
Do you offer a mobile app?
Yes, we do. Our app is available on both the Apple App Store and Google Play Store. However, certain content may be restricted due to platform guidelines. For unrestricted access to all BLOOM content, please visit our browser version at bloomstories.com.
I'm new to Bloom. Where should I start?
First time here? No sweat, we'll help you find exactly what you're looking for. Check out our 'Getting Started' playlist for our top recommendations. You can also use our category and fantasy tags to filter out particular episodes based on voice type, accent, and what particular acts you're interested in. We've also got curated collections of our top-rated stories and various category collections so you're always getting the most relevant content for your tastes.
Our free Bloom membership comes with a small curated section of free stories each month. If you like what you hear, you can sign up for a premium membership for just $7.99/month. If you really love Bloom, you can opt for the discounted annual membership at $59.88/year.
I want to be a Bloom creator.
Please reach out to voices@bloomstories.com for instructions on how to submit an audition to our creative team. We receive a high volume of creator inquiries and will reach out to you if we'd like to move forward.
What languages do you offer?
We pride ourselves on making our content as accessible to as many people as possible. We've got stories in English, Spanish, and German with more languages on the way.
How can I cancel my subscription or delete my account?
To cancel your subscription or check your subscription status, go to your account page. Please email support@bloomstories.com to delete your account.
Explore more stories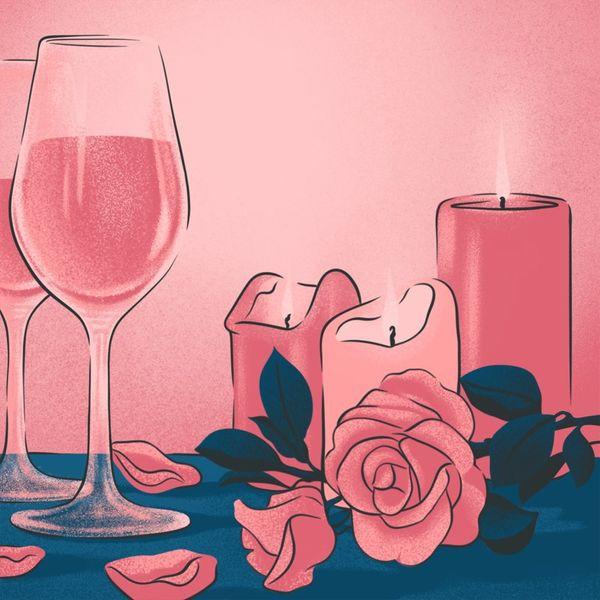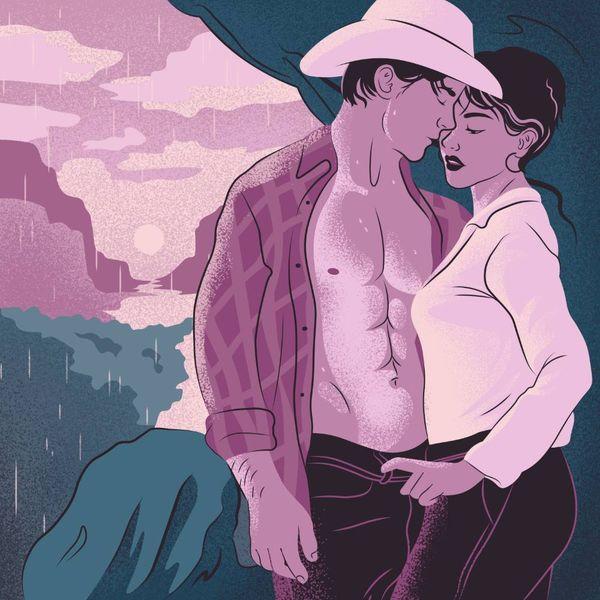 Joel + Julia
The Ranch Hand II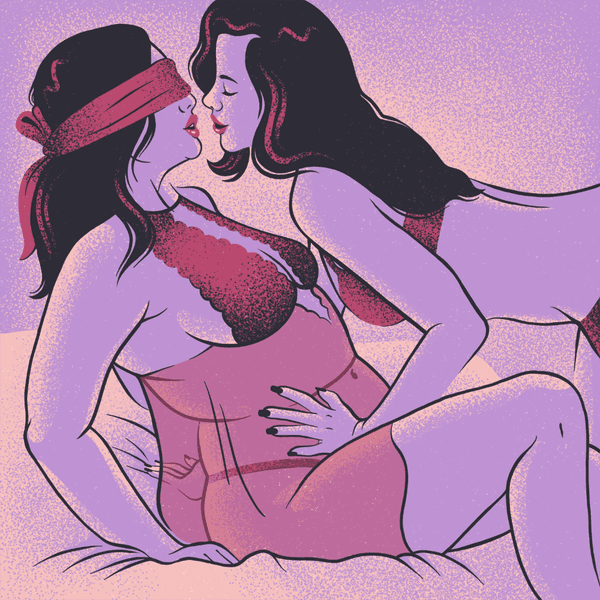 Sophia + Susan
Edging You On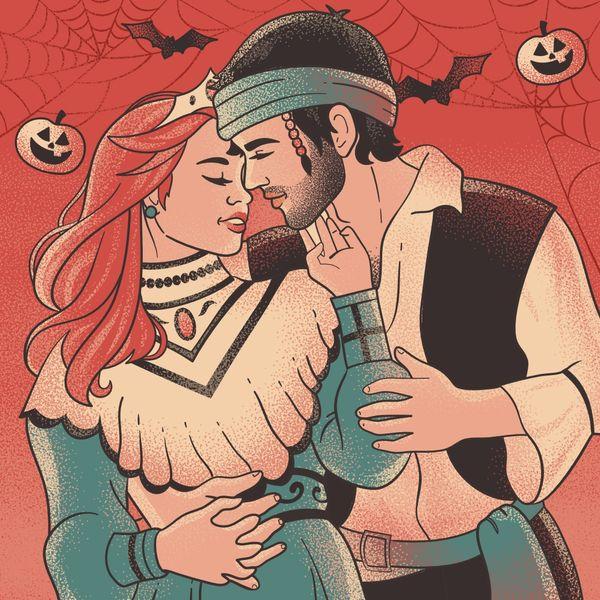 Joel + April
Date Night II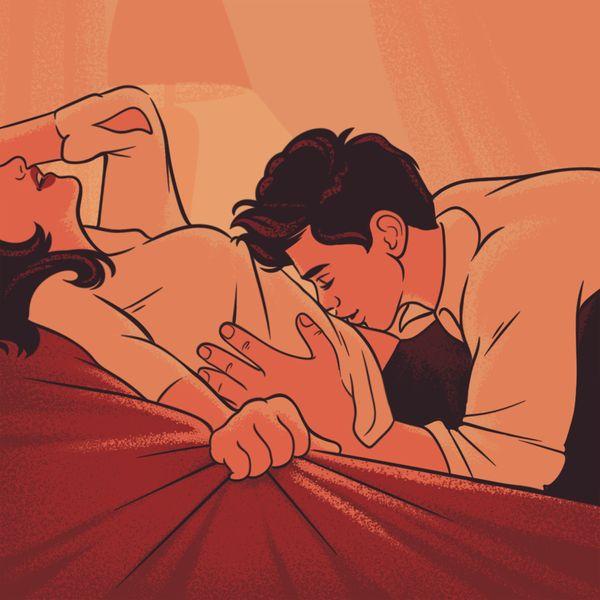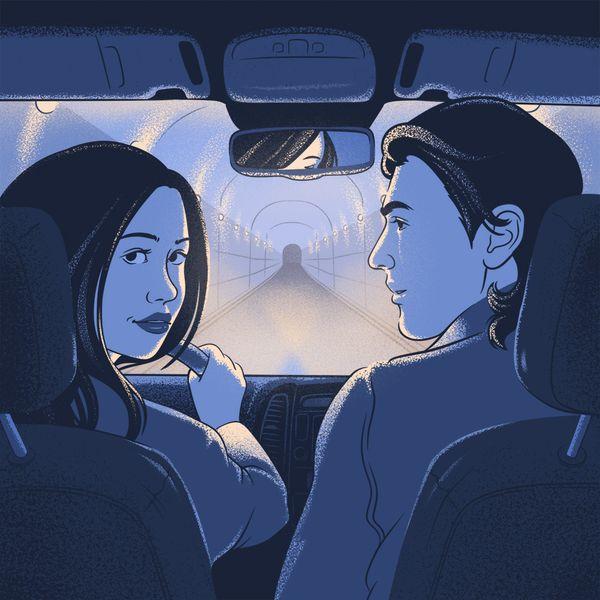 Sophia + Noah
Tunnel Vision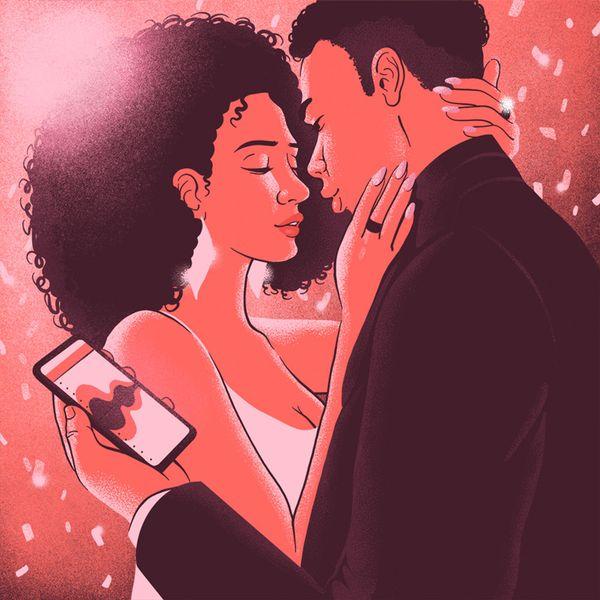 April + Logan
New Year, New Us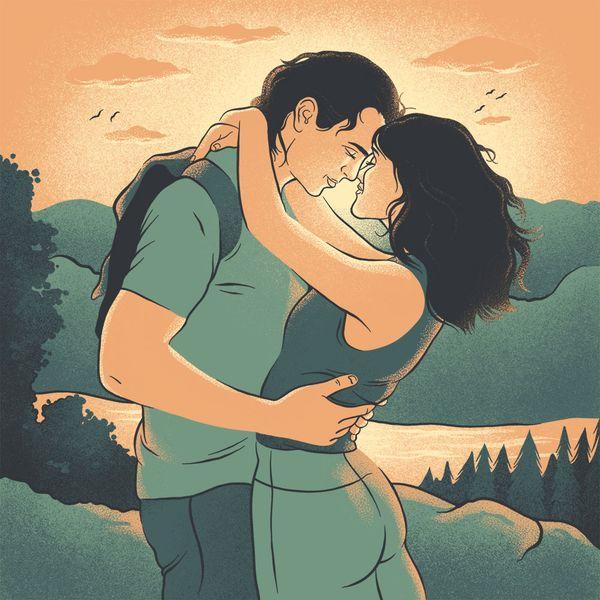 Elle + Joel
Nature's Pleasure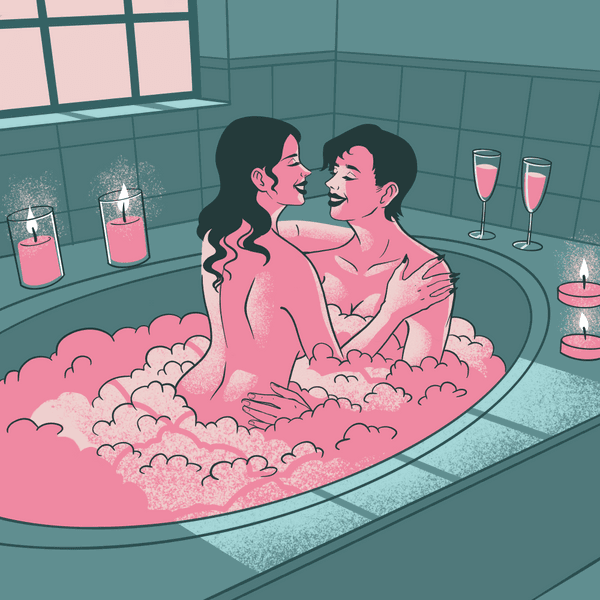 Julia + Sophia
Sensual Surprise